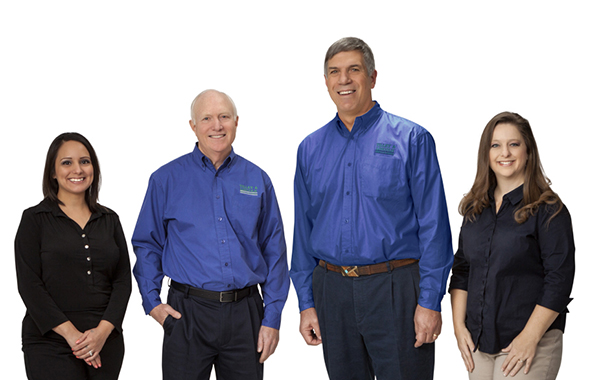 Dennis Tilley
Dennis holds a bachelors degree from the University of Idaho in Agricultural Economics and a bachelors degree from Boise State University in Accounting. He is a licensed CPA through the State of Idaho. During his accounting career Dennis has gained vast experience in helping individuals and companies achieve their goals. He specializes in small business accounting and taxation. He also has extensive experience in personal financial planning.
Doug Lincoln
I've had extensive experience in practical accounting and database applications with an emphasis on getting good information quickly. There are many great accounting systems out there, including QuickBooks; the trick is to get them running smoothly and accurately. My goal is to be one of the best at making that happen.
Doug holds a bachelors degree from the University of Idaho in Agricultural Economics and is an licensed CPA. Doug has extensive experience in farm, business and non-profit accounting and tax compliance. Doug has successfully represented clients and resolved notices from both federal and state tax agencies
Pauline Carbajal
Pauline has over 10 years' experience in bookkeeping and Quickbooks support and over 15 years' experience in customer relations and management. She was an Office Director for a tile and stone company in Anaheim, California for 10 years before she relocated to Idaho in 2012. Pauline has a history of working with large diversity of cultures. This diversity has given her the ability to easily communicate and effectivley work with people. She has served as a School Governing Board Member for Magnolia Public Schools located throughout California for 3 years and continues to take a proactive approach to her children's education. Pauline is continueing her education in accountancy and is working on her bachelor's degree. As our newest professional bookkeeper to our team Pauline thrives to succeed in making your business successful.
Connie Ihler
Connie has a bachelor's degree from Lewis Clark State College in Business Administration with an emphasis in accounting. Connie has over 10 years' experience in bookkeeping and Quickbooks support. Connie has proven excellent customer service and relations for over 20 years. Connie does bookkeeping and payroll for small business and individual clients